This image is from social media currently tokens sure QunQun. I'm going to look into them and see if they are legit. SAT are earned from various social activities. They are supposed to be allowed to turn in for cash. I will provide links later I just want to place for people to comment have you been screwed by a company for cryptocurrency tokens? Or do you have a great experience using SAT cryptocurrency? I have invited people from the social activity sites to post comments here and want to know if SAT sites are a scam money wise. I paid for a pro plan to earn more daily. I want to know if this is a good idea? I want to prevent social activity token fraud. I want to know exactly who's been screwed over by social activity payment cryptocurrency websites and would like any victims to post their stories. I would also like people that have been paid to post theirs.I am looking to make a fair assessment on Social Activity payments and if they exist.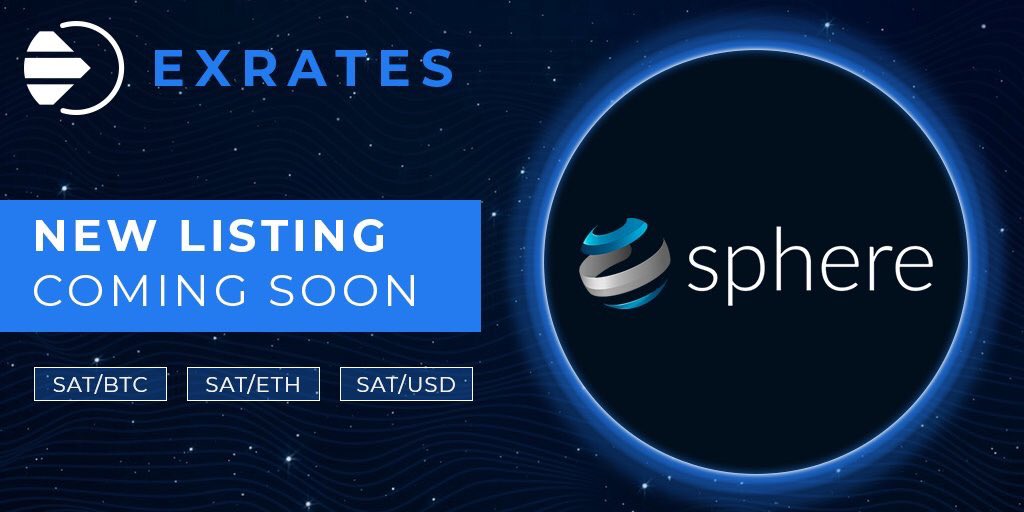 https://www.google.com/url?sa=t&source=web&rct=j&url=https://coinmarketcap.com/currencies/social-activity-token/&ved=2ahUKEwiZq43Rr7rrAhXDVt8KHZGhCCkQFjAEegQIAxAB&usg=AOvVaw3uHj8eDRxG9o_BjyxDH4Of this is some info on some of the companies. I like Sphere Social Activity site, great people. people tend to not cash out as it takes a long time so I can't give a judgment on whether they pay out or not but I like the company and they're most active member works a lot.
How Do Cryptocurrency Social Activity Sites Make Money?
Im going to complete my blog as soon as I see other people's stories if there is any. Some social activity sites have tiered plans that you can pay for to make more cryptocurrency. I'm currently investigating whether these sites pay. I have paid for marketing once and a tiered plan a couple times. to post your own links for other things there is value in these sites as the members are willing to help each other out and sign up for things. So a payout necessarily may not be someone's motive, they may simply need to post other things that they want to make money on and share and exchange ideas. It is like an entrepreneur marketplace. The companies themselves I'm not sure how this sphere social activity tokens company makes money yet, it takes a lot of time to cash out.
Paying Member of SAT cryptocurrency site
I paid a pro membership. I paid for advertising. And I changed my mind as I started this and two months later they have not paid me, but got back to me, and told me to follow a process so I'm doing that and will update. Is social activity site for cash a scam? Or legit . for people that are using it strictly for making money purposes I don't have an answer yet, I don't know how much social activity tokens are worth e but a specific company I talk to showed me some payment proofs, but I need help analyzing them. I told them I'd take their name out of here so I'm doing that to be sure I'm totally fair and do their exact process as requested.
Do Genuine SEO For Views
Google wants real genuine content. When you pay for a marketing from social activity cryptocurrency sites , you can get views but also post there and not pay. I like the network of people on these. I'm revising as they took time to talk to me and because of this I removed the name. Cryptocurrency social media is a new thing. That was SEO right there that statement. Certain phrases are what search engines look for. And quality now is bigger than ever. This is awareness for sat cryptocurrency fraud and legit social activity token sites that pay out. I am trying to learn as much as I can and would like to keep updating this as I'm learning as I go.
Email Seomaxie@gmail.com if You have images you want a post about
If you have images of how you have been scammed or paid,a a story to tell, I'll make a separate post, I do get views and I'm in Urban dictionary 😂. Simply email me, tell me whether to keep anonymous or not, how many credits you cashed in, if you have been paid please please I want social activities payment proofs. Please send payments to me to see. I would like genuine payment proofs that there is value in social activity crypto sites. I just saw a site called Karma and going to look into that one as well.
https://www.badcredit.org/news/karma-rewards-users-for-positive-social-impact/amp/